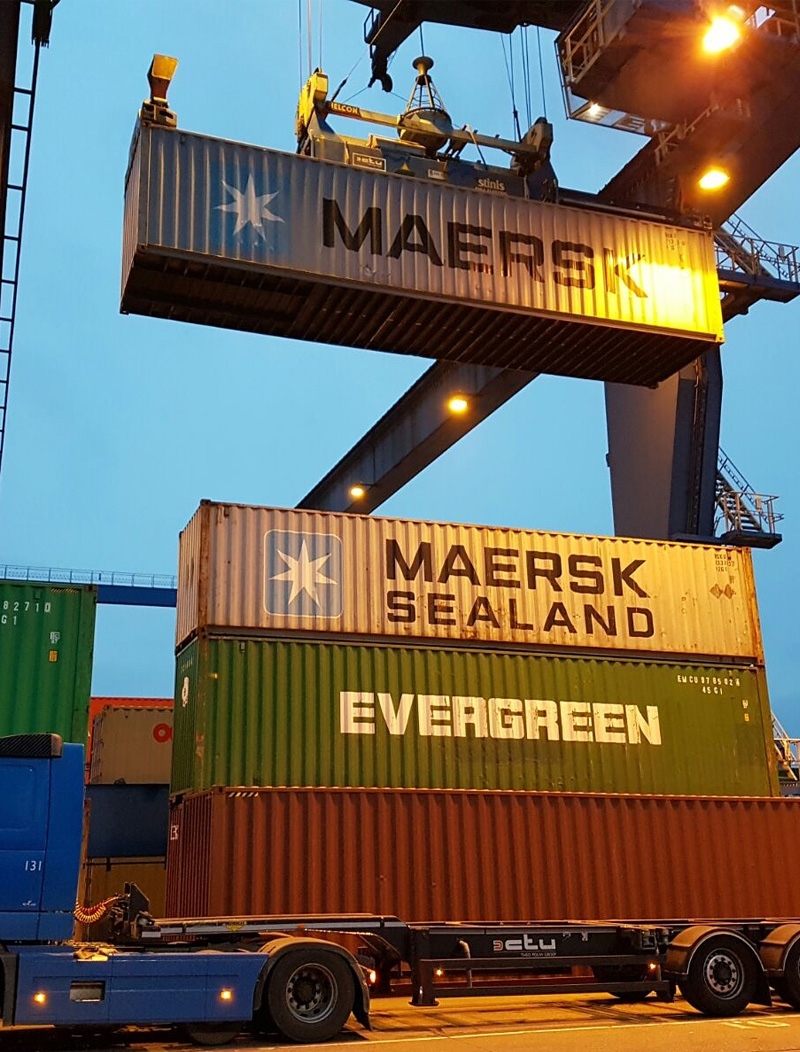 Information
To finance our projects, the foundation also facilitates in (ship) transport.
As emergency services, foundations, companies and / or private individuals, we cordially invite you to send your relief supplies with our container.
Not only because you can send your relief supplies in a cheap way to family, acquaintances, friends or your own projects in The Gambia, but also because all the income from these transports also finances projects in the Gambia. So you help twice!
You can deliver the packages at 1 of our drop-off points or at our head office in Hoogeveen.
On the registration form you can indicate which delivery point you wish to use. After receiving your registration form, we will send you confirmation with the contact details of the relevant location and you can make an appointment yourself to deliver the packages.