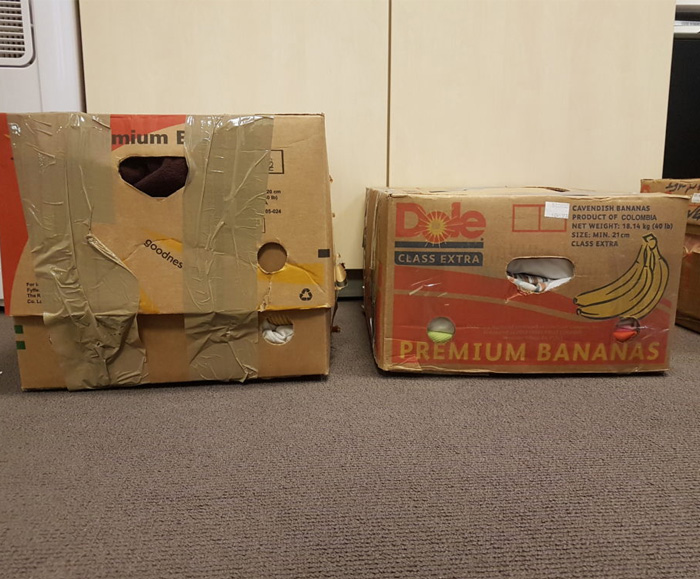 Packages
The costs for sending the relief goods amount to € 150.00 per m3.
A box of, for example, 50x40x25 = 0.05 m3 x 150 = € 7.50.
You can of course also use a different size box, the price will then be calculated proportionally.
Rather not use moving boxes, this cardboard is too thin and will tear immediately.
Bicycles
It is also possible to send a bicycle with our container. The cost for an adult bicycle is € 35.00, provided you remove the pedals (attach to the bike in a bag) and the handlebar turns a quarter turn. If the pedals are not removed, we will charge € 15.00 extra due to the extra space in the container.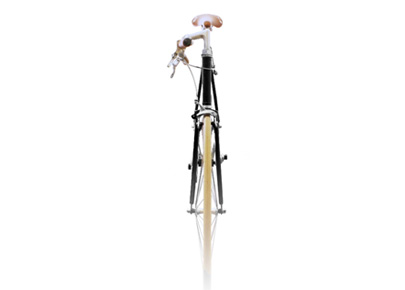 Motor vehicles
Since we are officially registered as a charity organization in the Netherlands and in The Gambia, we are not allowed to send motor vehicles. Customs in The Gambia does not see it as charity.
Other Goods
You can also send us other relief items, such as a bed, mattress, cupboard or a table with chairs. The price is calculated proportionally.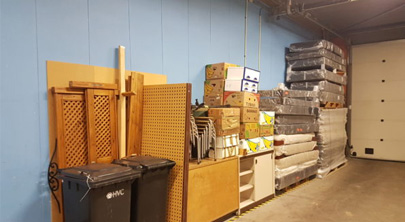 TIP: if you want to send 1m3 (for example 20 banana boxes) or more, we will pick up the packages for FREE in the Netherlands (with the exception of the Wadden Islands). If you live in Belgium and have 2m3 or more to send, we will also pick up the packages for FREE.
All costs include tax and handling fees in the port of Banjul.
There are no additional costs. Not in the Netherlands and not in The Gambia for the recipient, they can simply take the packages with them after handing over an ID-proof and signing the signing list. We also pick up the packages at our delivery points for free. You do not have to pay for your packages at the drop-off points, you will receive your invoice by e-mail which you can transfer by bank.
Would you please make sure that your banana boxes weigh no more than 23 kg?